©River Retrievers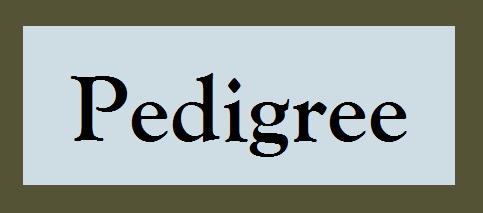 IntCH River's Shamelessly In D'Nile
"Karma"


Double click here to edit this text.
Click on Logo to be taken to the OFA site for published health clearances











​​​​​​​​​​​​​​​​​​​

Karma is from a repeat breeding with Cleo and Bolt from the Czech Republic. She is the dam to our handsome Gator. Karma is an ICE International Champion and we'll likely enter her in AKC shows this winter and see how she does.