©River Retrievers

Double click here to edit this text.
Click on Logo to be taken to the OFA site for published health clearances










​​​​​​​​​​​​​​​​​​​​​​​


UCH AKC CH ptd River's Monte Carlo
​
"Monte"

Double click here to edit this text.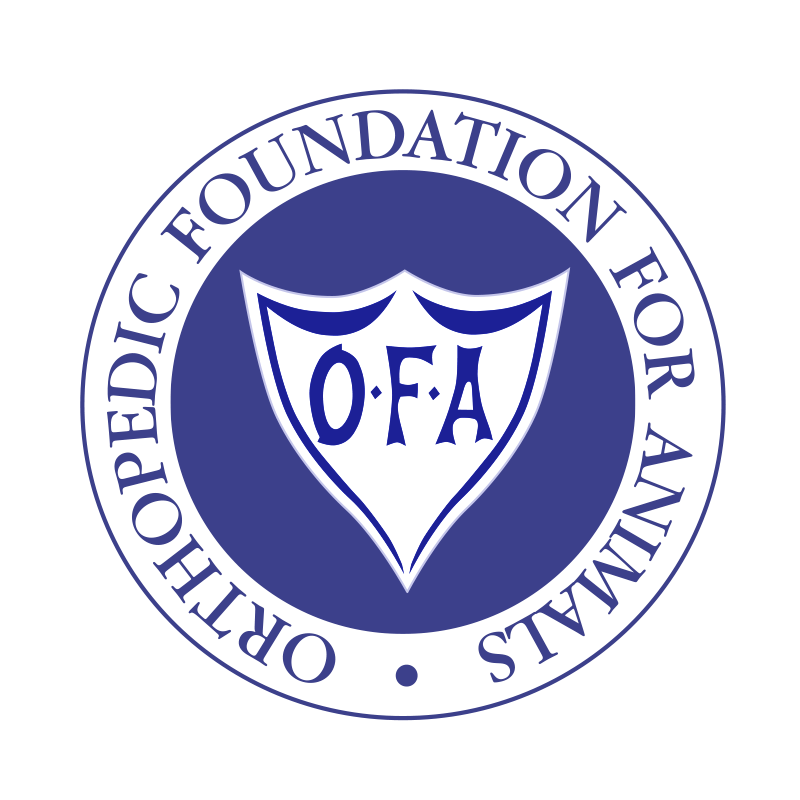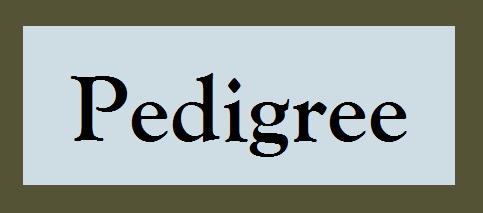 Monte is a second generation River Retriever. His dam is our deep chocolate, Eevee, and his sire is a gorgeous dark fox red stud named Buford. Monte can produce both chocolate and the fox red shade of yellow. Monte resides with his co-owner. He has been formally trained for hunting water fowl and does actively hunt. Monte will be running tests this fall/winter to obtain his JH & SHR titles.
Beauty and brains, he is a complete package. Monte is a UKC Champion and is entered in his first AKC shows in the coming weeks.​
He is clear by parentage for EIC, CNM, PRA, and HNPK.​ We have ordered the test panel so it can be submitted for his CHIC #. He is also scheduled for his Echo Color Dopplar. He will be available at stud once testing is completed.