©River Retrievers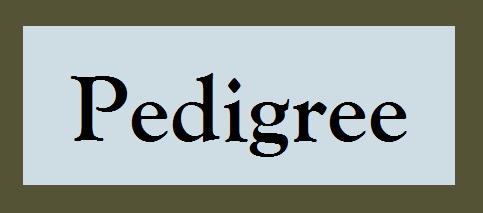 Click on Logo to be taken to the OFA site for published health clearances
​​​​​​​​​​​​​
IntCH Oro D'Etna Nairobi Bird
"Saylor"

IABCA Judge's Critiques:

Overall Impression - "Happy", "Willing Sweet Girl", "Typey", "Correct", "Very Nice Dog"

Coat - "Dense" "Good" Beautiful Dark Brown/Good Condition" "Adequate" "Hard Straight"

Head - "Good Proportions" "Good Type" "Correct"
Bite/Mouth - "Scissor" "Correct" "Excellent"

Eyes - "Dark Expressive" "Dark- Alert" "Dark"

Ears -"Well Set" "Good Set/Size" "Good Placement Correct Shape"

Chest - "Well Let Down" "Well Developed" "Good" "Deep" "To Elbow"

Front Quarters - "Good - In Balance" "Straight - Excellent Feet" "Good"

Back Quarters - "Well Angulated" "Good" "Strong"

Tail - "Otter Tail" "Otter Thick at Base" "Well Set"

Topline - "Solid" "Solid Straight" "Level" "Firm"

Movement - "Ground Covering"


Double click here to edit this text.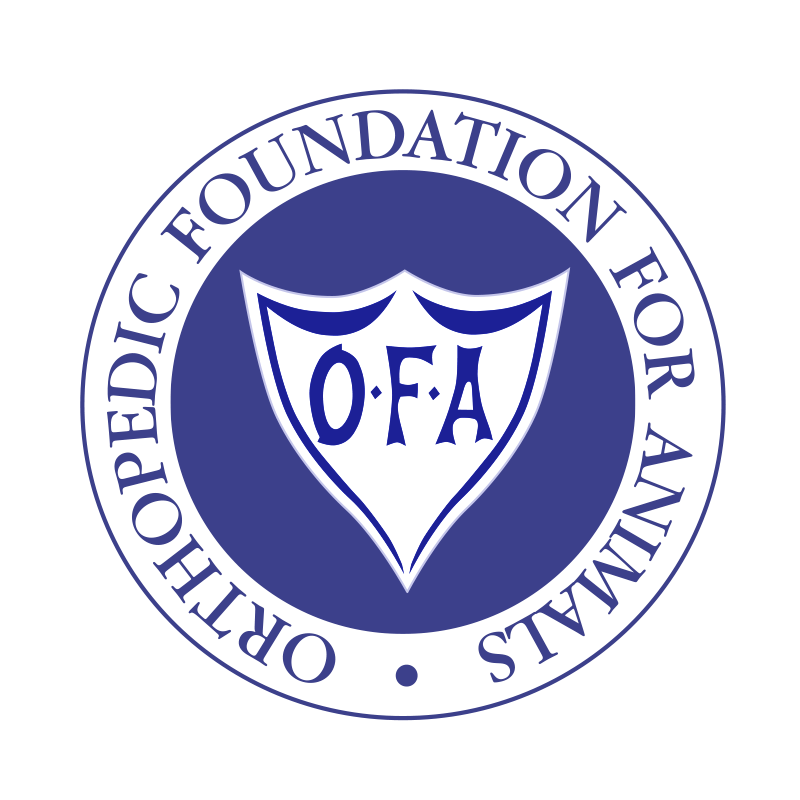 Saylor was imported from Belarus. Her pedigree is jam packed with many dual Champion dogs, excelling in both show and field. She herself has 2 Junior Hunt passes, she needs 2 more to title. We will attempt to get those last 2 this fall/winter. Saylor has her IABCA International Champion title. ​She is very obedient, loves retrieving, and of course swimming.